The plight of unmarried men in China
China has always stayed in the headline for one or the other thing. This time we are talking about its unique child policy which has left more than 30 million men without wives. Data says there are over 30 million Chinese single men between 25 to 40 years of age, all in search of life partners. But before we dig deeper into this, let's see what official data says.
The population data released by the National Bureau of Statistics on May 11, 2021, showed that the country has 1.41 billion people, an increase of 0.53 percent from 10 years earlier. Figures highlight light on the concerning matter,12 million children were born in 2020—down from 14.6 million in 2019—as well the gender gap, which grew by a million since the 2010 census.
The official numbers show China has 723.34 million men and 688.44 million women, accounting for 51.24 percent and 48.76 percent of the population, respectively. It means there are 34.9 million more men than women, said the bureau's spokesperson Fu Linghui, who called the phenomenon the current "reality."
Yang Fan, with the Center for Population and Development Studies at Renmin University of China, said the country has had more boys than girls since the 1980s. He told Beijing News that the phenomenon was more apparent in villages and more rural regions.
One-child policy
The Chinese communist party (CCP) is the founding and sole ruling party of the People's Republic of China (PRC).it is known for changing the political system of the country. Over the course of time party has introduced many policies in the country one of which is the one-child policy.
It is said to be one of the reasons for the shortage of girls in the marriage market. It was implemented nationwide by the Chinese government in 1980, and it ended in 2016. Families which didn't follow this policy either have to go through an abortion or sterilization process.
 The tradition of desiring a boy has been instilled in the roots of society. As man can take the family name ahead and extend the family tree. Also, boys can do farming and labor work which requires a lot of strength while working on a farm. This increased the need for a boy over girls. Chinese parents even abandoned their children or were aborted them once they got to know the gender of the unborn child. 
Impacts of One Child Policy on Chinese Society
The one-child policy has created an imbalance in the ratio of girls to boys. Due to the imbalance, the Chinese local marriage market has been facing issues with the shortage of girls. Chinese men couldn't find girls to marry. This has not only led to competition between men but has also wounded them emotionally.
Let's have a look at the impact of the one-child policy.
Psychological problems men are facing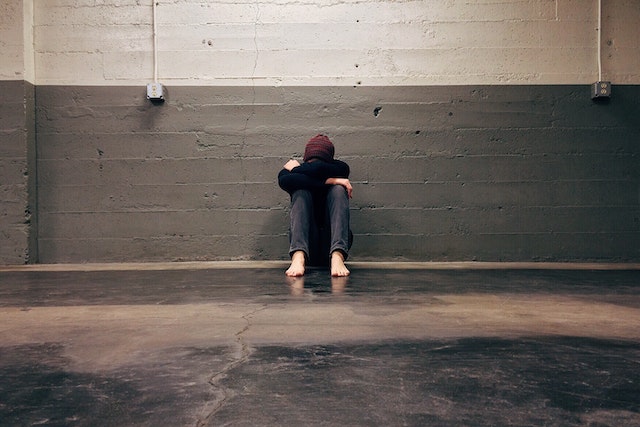 Chinese men are trying so hard to be a perfect match for their future brides. They are working to prove themselves worthy to the girls and their families. But, often even after putting in a lot of effort, they get rejected. This not only affects their mental health but also makes them feel inferior and low about themselves. Their self-esteem also gets hurt by constantly getting rejected.
Why rural men are facing rejection?
The above data clearly indicates that a large number of Chinese men won't be able to find wives. As per the data released by the Shanghai Marriage Introduction Organization Administration Association, most men live in rural areas of China.
The dimension of the problem is greater than what numbers depict. This is not only about not being able to find a companion but also about the psychological trauma man goes through when rejected. Chinese men are also getting rejected during marriage proposals because of their financial status and looks.
A survey of 267 villages in all 31 provinces on the Chinese mainland showed that single men and women accounted for 5.92 percent and 3.62 percent respectively. In other words, there were 63 single women for every 100 single men, according to the survey conducted by the Central China Normal University in 2017.
But why rural men are getting rejected?
There was a time when women were believed to maintain the house and produce babies. But over the course of time, women have started acknowledging their capabilities. Women in rural areas are moving toward the city for higher studies and work. Their marriage expectations have also changed. They prefer financially stable men with good looks, which rural men generally lack behind.
Dowry System
In order to get married, Chinese men are even ready to pay a heavy dowry to the girl's family. Most women flee to urban areas for better living standards, whereas a few women stay behind in rural areas and then become a great deal of competition. This results in high competition between men.
They offer a great deal of dowry in the local marriage market to the future bride.
The price of a bride in Jiaocun town was reported to be between 150,000 yuan ($23,295) and 200,000 yuan in 2017, and it "continues to rise by 10,000-20,000 yuan each year." Whereas the per capita net income in Jiaocun town, by contrast, was less than 8,000 yuan in 2016, the Global Times reporter found.
Those who can't afford to pay for the brides have to live single forever. This proves the plight of Chinese men. Some scholars are worried about rural life in the near future. A large number of single men can be a risk to the stability of the rural area.
According to Liu Wenrong, an Associate Research Fellow at the Institute of Sociology under the Shanghai Academy of Social Science (SASS), the reason for the difficulties for men in rural areas to get married, is economic."In most cases, relatively impoverished people who can neither afford the price of a bride nor raise a family are among the first groups being left over in the marriage market," Liu Wenrong told the Global Times.
Increase in crime rate against women.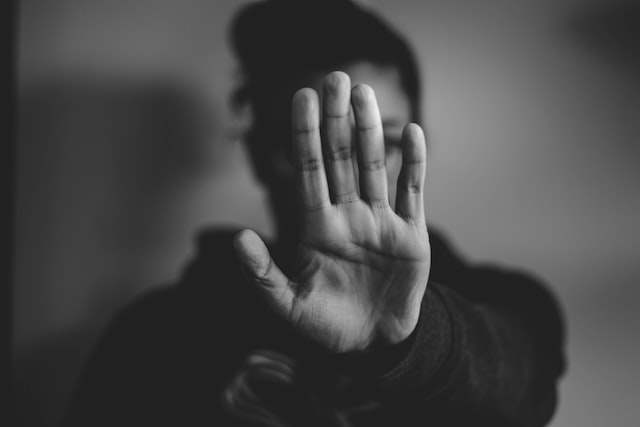 The number of unmarried men is increasing day by day in the country. So is the crime rate against women and girls' children. According to a paper published in 2019, it stated that being single for a long time had made man mentally distorted and unstable. Cases of women kidnappings and sex trafficking have been registered in different provinces of the country.
---
While the government has relaxed the one-child policy to two, the effects of the previous one are still concerning. Single men are living under the pressure of collecting money for dowry as well as the frustration of not being able to find a partner. The increasing number of women's leaving for urban areas is a matter of concern about the stability of rural life.
Featured image credit – Global Times