Vietnam is becoming one of the most popular destinations in Southeast Asia for foreign tourists and professionals alike. Currently, more than 100,000 foreign experts are residing in Vietnam.
Travel to Vietnam promises an enchanting blend of breathtaking landscapes, vibrant culture, and mouthwatering cuisine. As you prepare for this remarkable adventure, you must acquire essential knowledge to make the most of your trip. In this article, I will share 15 valuable tips and fascinating facts to enhance your travel experience in Vietnam. Let's dive in!
1. Currency and Cash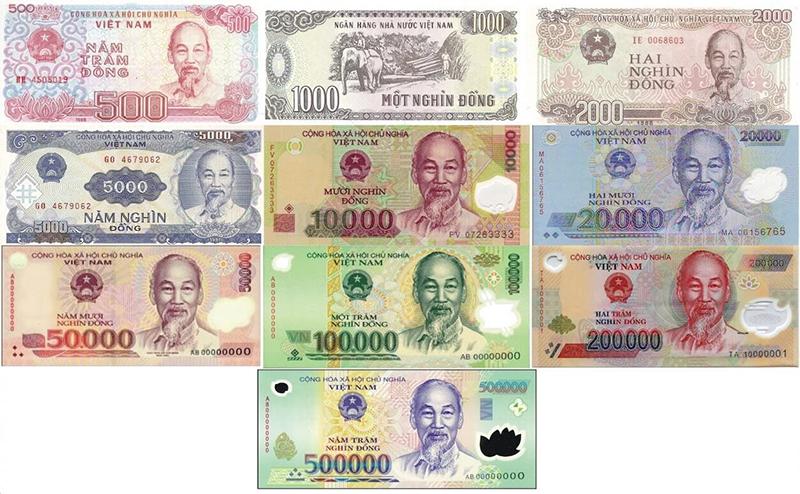 The official currency in Vietnam is the Vietnamese Dong (VND). While credit cards are widely accepted in major cities, carrying cash is advisable, especially when visiting rural areas or local markets.
2. Remember Your Visa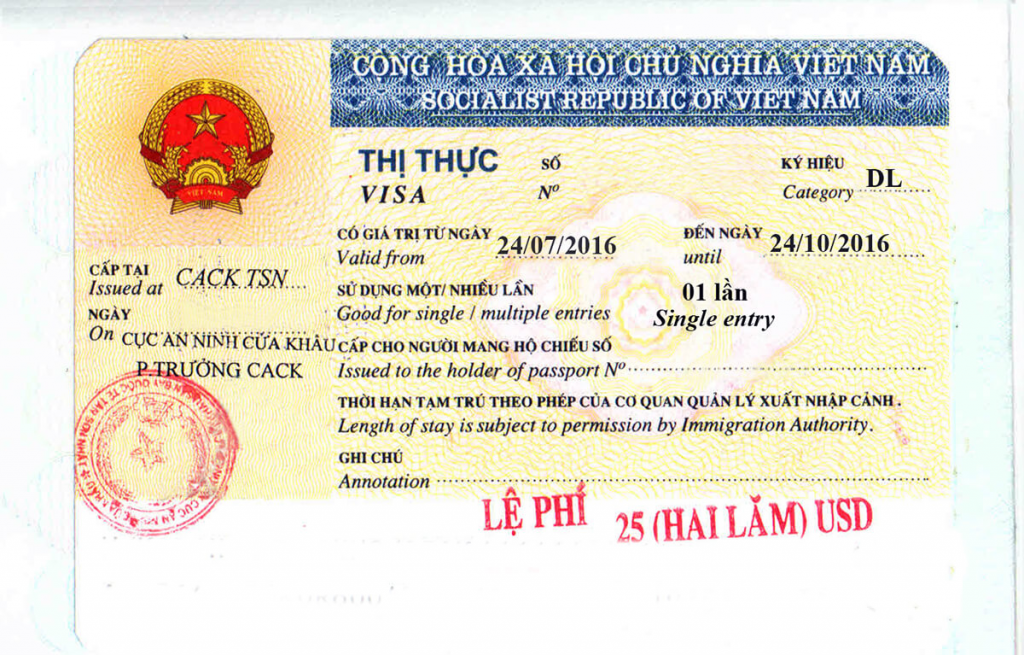 Several European passport holders, including those with nationals of the UK, France, and Germany, are exempt from the requirement for a visa to enter Vietnam. Consider yourself fortunate if you come from one of these nations since you can enter Vietnam for 15 days without a visa.
You will likely need to apply for a visa in advance for everything else. While citizens of some nations can apply for a visa online (learn more about it here or use iVisa to handle everything for you), South Africans must do it in person at the closest Vietnam embassy. It's a mission, but it will be worthwhile because you'll see one of Asia's most breathtaking locations!
3. Language Basics
Vietnamese is the official language of Vietnam. Although English is spoken in popular tourist areas, learning a few basic phrases like "hello" (xin chào) and "thank you" (cảm ơn) will go a long way in connecting with locals.
4. The Best Time to Travel to Vietnam is Between January to March
My biggest advice is not to be put off coming in the rainy season. The rain often only happens for a few hours in the afternoon, and the locals are used to carrying on with their day no matter how heavy the downpour is so that no activities will be canceled.
Across the nation, the weather differs. Compared with places like Ho Chi Minh City (HCMC) and the south, the northern and highland regions show greater seasonal changes.
5. Dress Code Respect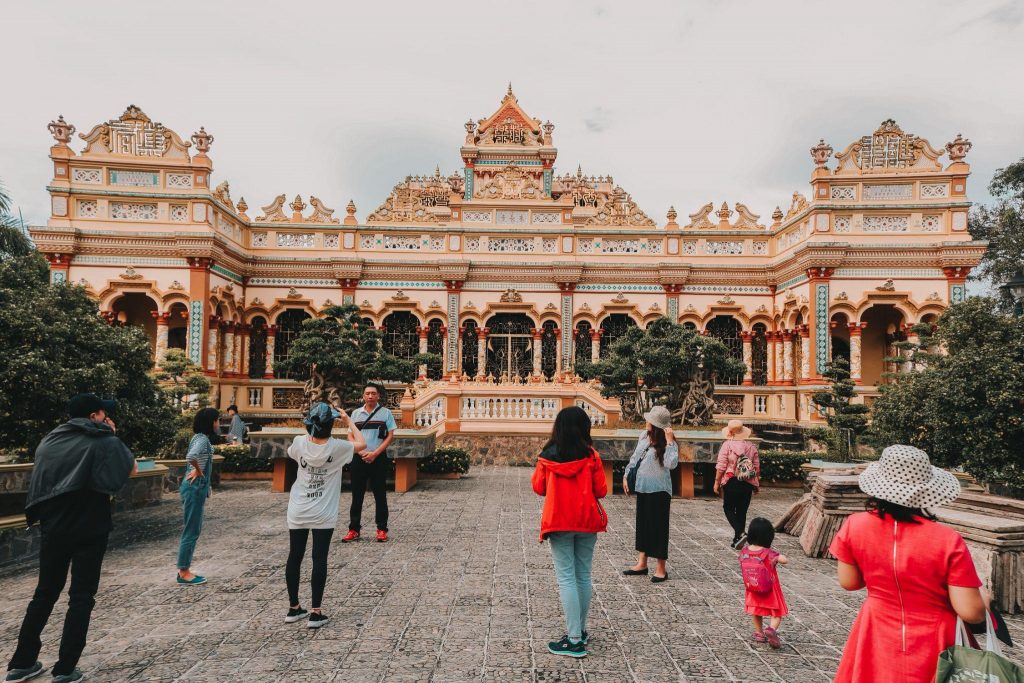 Vietnamese culture values modesty, especially when visiting religious sites or rural areas. Dress appropriately by covering your shoulders and knees to show respect and avoid unwanted attention.
This is especially true when you visit temples. In 2016, a foreign tourist was asked to leave the sanctuary wearing shorts and a bra.
6. Transportation Tips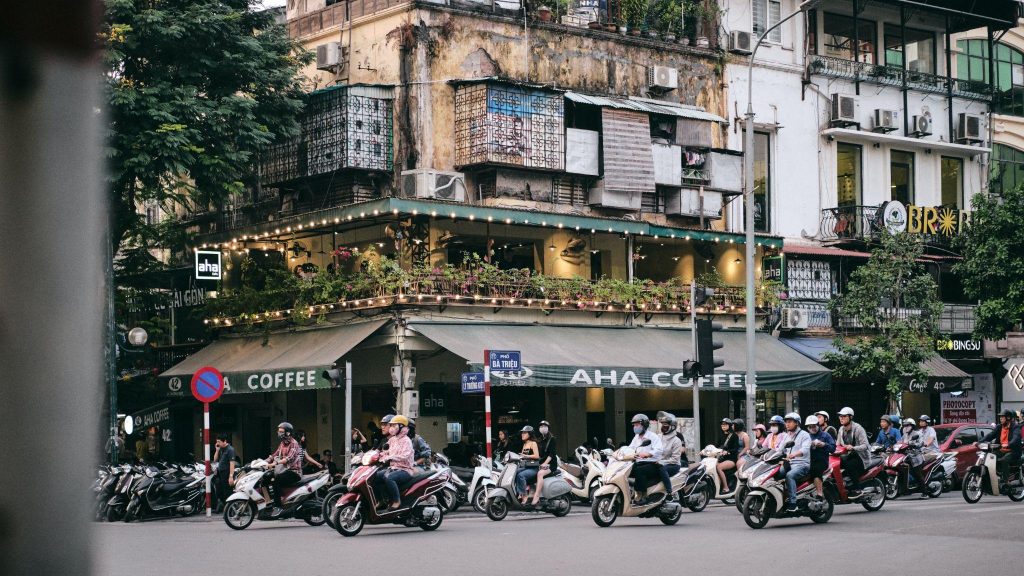 Public transportation options in Vietnam include buses, trains, and domestic flights. When navigating bustling cities, consider using transportation apps like Grab or Go-Viet. These apps provide affordable transportation options and eliminate the need for haggling over prices with taxi drivers.
Renting a motorbike is a popular way to explore Vietnam's scenic landscapes. Take a breathtaking ride along the Hai Van Pass, marvel at the terraced rice fields in Sapa, or cruise along the stunning coastline of central Vietnam.
7. Respect Vietnamese Places of Worship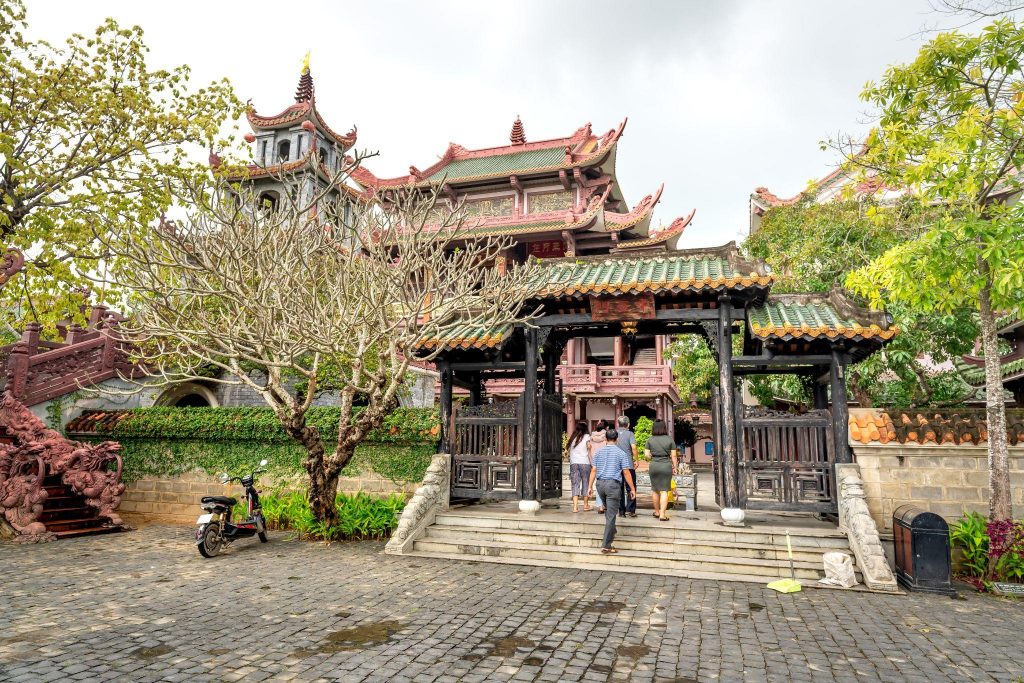 Like many countries in Southeast Asia, Vietnamese people often place altars in their homes, restaurants, and workplaces. Visitors who come to playhouses or rent homestays in the countryside should be careful with their words when approaching the worshiping area. Please take off your shoes before entering the altar.
In addition, couples should avoid overly intimate gestures such as kissing if there is an altar in the room because the locals consider it disrespectful.
8. Don't Just Prioritize Exploring Big Cities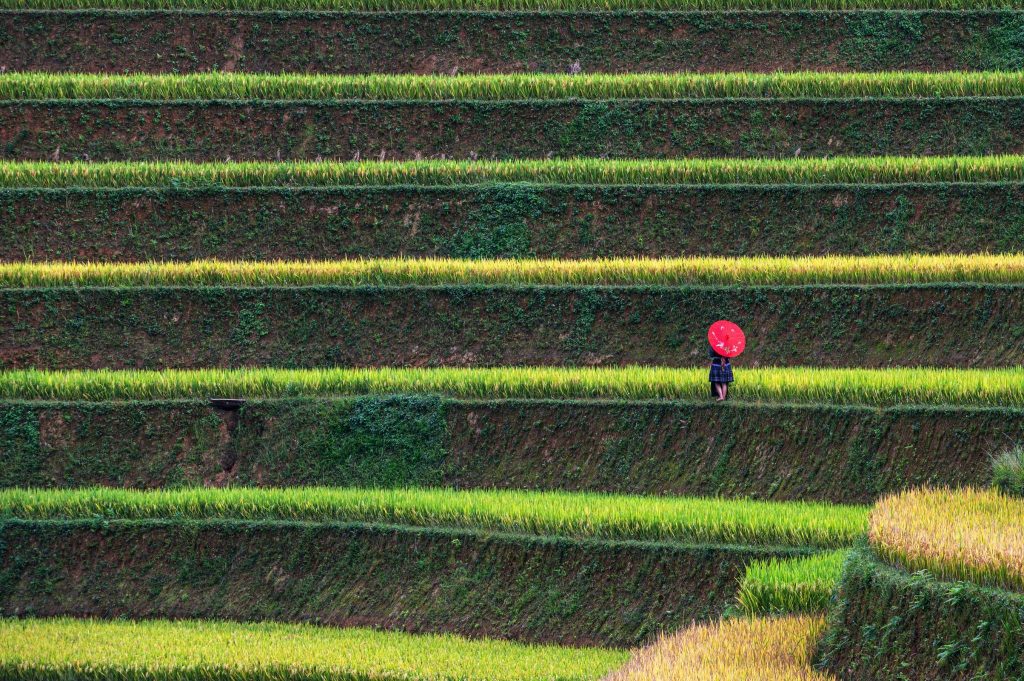 The natural beauty of Vietnam stretches from the North to the South. You should learn about destinations other than the famous major tourist cities such as Hanoi, Ho Chi Minh City, and Da Nang.
Some must-visit places are the terraced fields in Mu Cang Chai, the majestic mountain peaks of Ha Giang, the forests and caves in Phong Nha, and the ancient capital Hue in central Vietnam.
9. Street Food Delights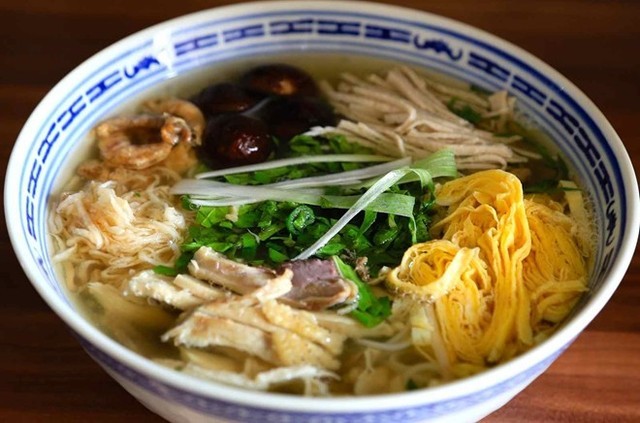 Vietnam is renowned for its delectable street food. Embrace the local culinary scene by trying traditional dishes like pho, banh mi, and fresh spring rolls from street vendors. You should follow the locals to discover the most authentic spots.
In addition, there will be no other country where you can find that in any origin, there is a specialty like Vietnam. From the South to the North, each province has specialties for visitors to enjoy, such as crab noodle soup in Hai Phong; La Vong grilled fish, Bun Thang in Hanoi; Bun Bo Hue; Coconut candy in Soc Trang, etc…
10. Don't be Afraid to Bargain With Street Vendors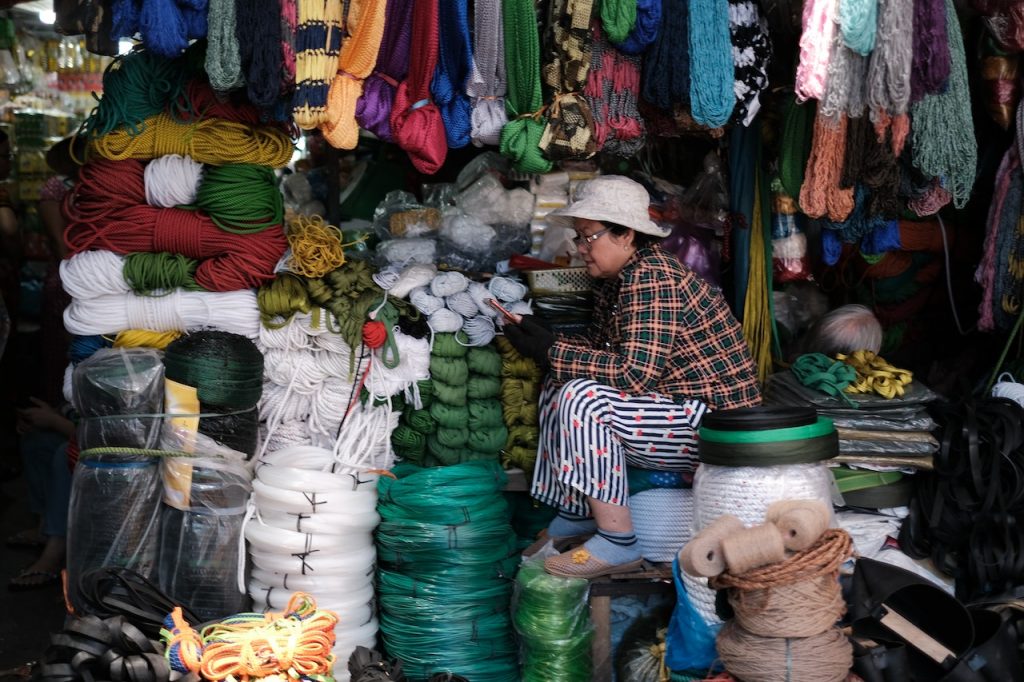 Street vendors are an image seen almost everywhere in Vietnam. In 2018, the Statista website estimated that Vietnam had more than 430,000 street vendors.
Street vendors selling food often have price lists, and guests should refrain from bargaining. But sellers of goods such as cheap clothes and jewelry often shout high prices to foreign customers, especially in tourist destinations. Always remember to try to pay half the price with these street vendors.
Visitors should also be aware of sellers who require payment to have their photos taken. For example, in Hanoi, fruit vendors often invite visitors to take pictures with conical hats and carry goods, but they must pay. about 1 dollar.
11. Experience Coffee Paradise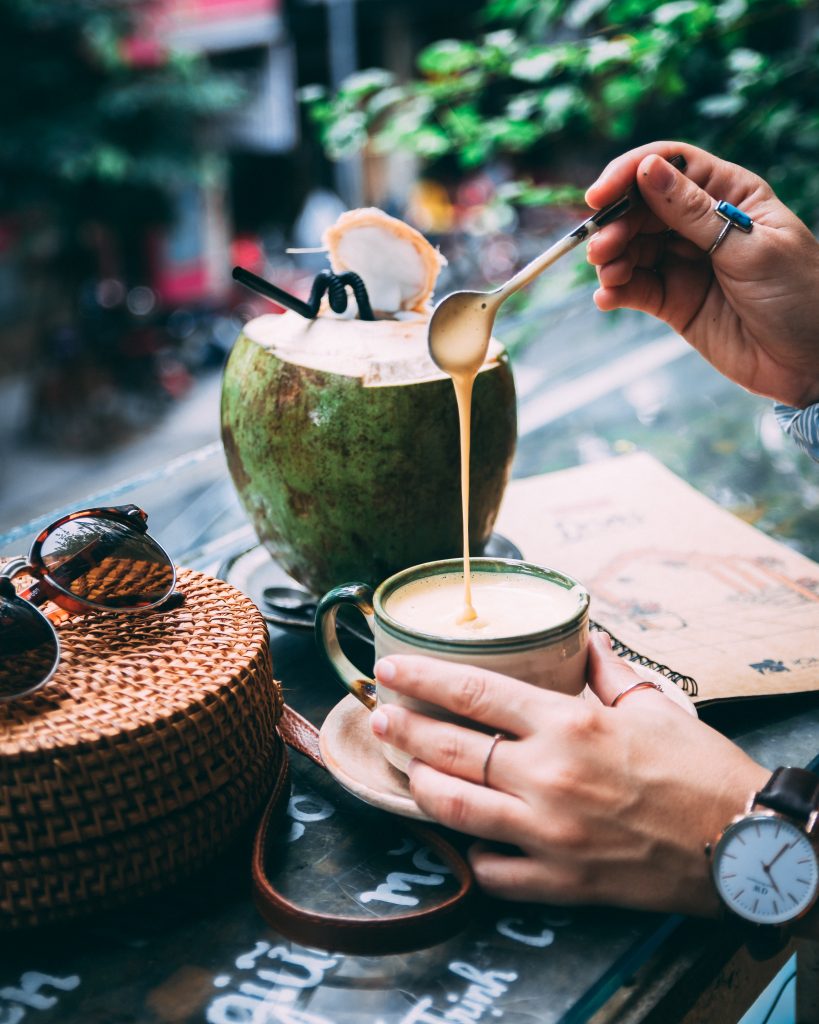 Recently, the famous culinary website Taste Alas ranked Vietnamese iced coffee as second in the world's top 10 most appreciated coffee drinks. There are many unique coffee creations that you should try in Vietnam, such as egg coffee, salted coffee, coconut milk coffee…
12. Vietnamese Friendliness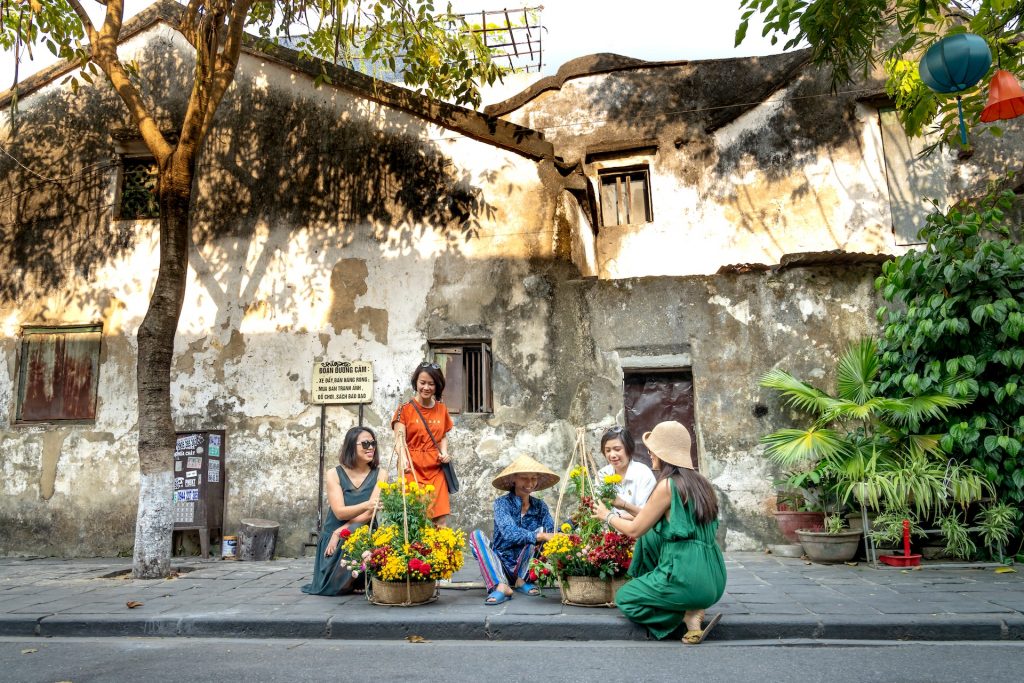 Vietnamese people are usually very honest, friendly, and helpful. They are also very smiling. So don't be surprised when a stranger waves to you on the street because it is a habit of Vietnamese people.
13. Travelers Using Tinder Beware of Being Scammed at Nightclubs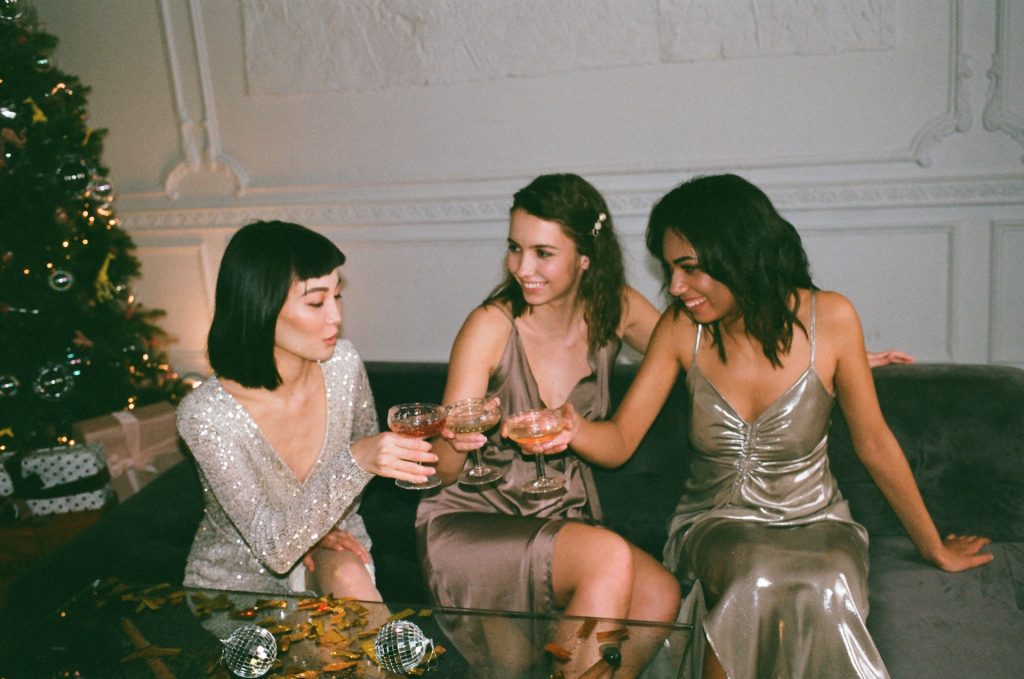 Pay attention if you are asked to meet for the first time in a nightclub. A prominent issue recently raised in the expat community is how tour guides and club owners use apps like Tinder to find customers.

After successfully pairing on Tinder, these people will invite visitors to the club where they work. This is like a gimmick to attract customers. Moreover, they are often charged very high prices for alcoholic beverages.
14. Packing Essentials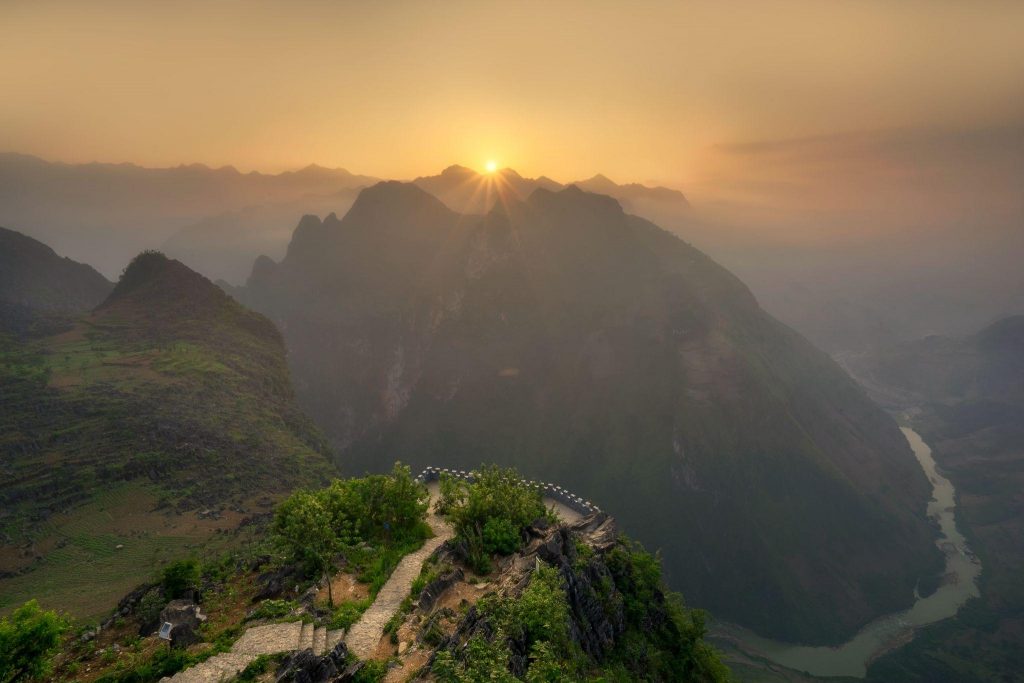 Vietnam's climate varies from north to south, so pack accordingly. Lightweight and breathable clothing is ideal for the hot and humid weather, while a light jacket or sweater may be needed for cooler evenings or highland regions. Remember comfortable walking shoes, sunscreen, insect repellent, and a hat to protect against the sun.
15. Local Festivals and Celebrations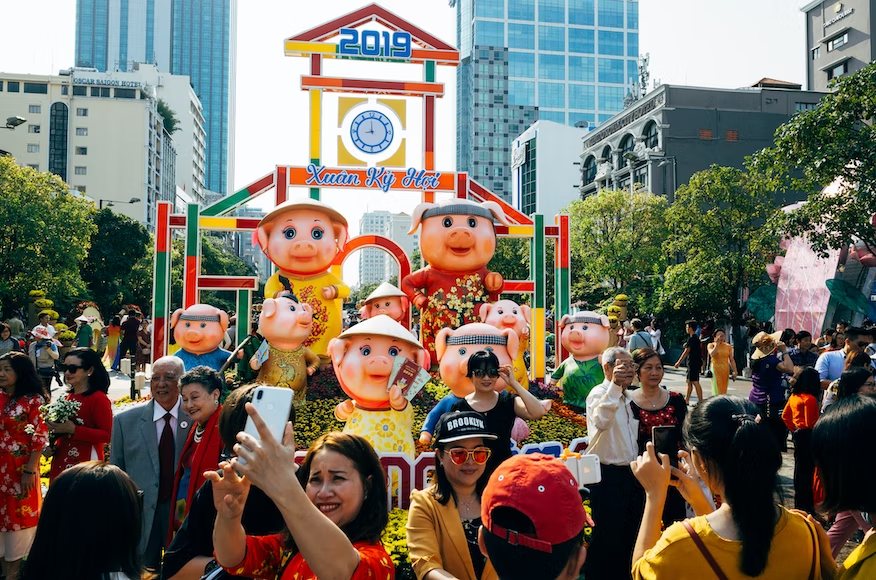 Plan your visit to coincide with one of Vietnam's colorful festivals or celebrations. From the lively Lunar New Year (Tet) festivities to the enchanting lantern festival in Hoi An, these cultural events offer a unique glimpse into Vietnamese traditions and a memorable experience.
With its rich history, stunning landscapes, and warm hospitality, Vietnam offers a truly mesmerizing travel experience. By keeping these 15 essential tips for traveling to VietNam, you'll be well-prepared to embark on a remarkable journey through this captivating Southeast Asian gem. So, pack your bags, prepare your taste buds, and get ready to create unforgettable memories in Vietnam!
---